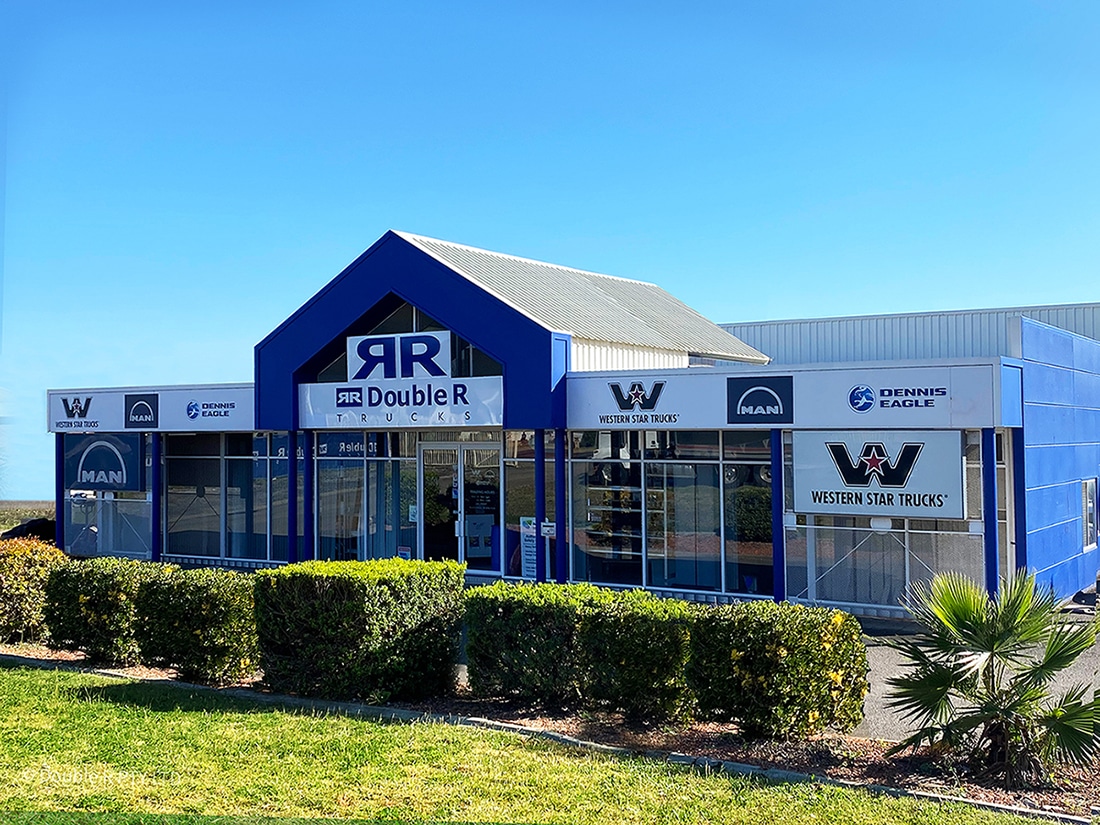 Western Star Dealership Change in Tamworth

Western Star Trucks sales, parts, and service dealer, North Star Motors, has transferred ownership of its Tamworth dealership to Double R Trucks.
With expertise across the heavy-duty trucking, mining, and agricultural industries, Double R Trucks Tamworth is the seventh dealership for Double R across New South Wales and Western Australia.
Established in 2005, Double R has grown over the last decade and a half expanding in the services it offers, markets serviced, and locations.
Situated just a few minutes from Double R Equipment's Dampier Street location, the former North Star Motors location at 105 Gunnedah Road Tamworth is transitioning ownership to Double R Trucks, allowing for shared resources and capabilities across the two locations.
"It is an exciting step forward for Double R to have joined the Penske Australia dealer network representing the Western Star Trucks, MAN Truck & Bus, Dennis Eagle, and Detroit brands," said Rusty Russell, owner and director of Double R Trucks.
"With key members of the former North Star Motors team joining the existing team at Double R, we are committed to delivering outstanding customer support on sales, parts, and service to the Tamworth region across both our locations.
"From the rugged Western Star line-up, the innovative MAN range, and the safe and efficient Dennis Eagles, to the well-proven Detroit engines, we are confident that our partnership with Penske Australia will be a success for all parties including loyal customers in the Tamworth region.
"Double R congratulates North Star Motors on many years of quality brand representation in the Tamworth region."
Western Star Trucks customers can see the team at Double R Trucks at 105 Gunnedah Road Tamworth NSW, call the team on 02 6762 2133, or visit dblr.com.au.
North Star Motors Newcastle will continue its appointment as a dealer of Western Star Trucks.