Serious Trucks. Easy Finance.
Western Star has partnered with financial specialists to provide packages that are specifically designed with Western Star owners in mind. This means you benefit from tailored products, backed by finance professionals with industry knowledge and experience. Fast finance approvals are offered through our dedicated finance partners who appreciate the needs of truck buyers. Competitive pricing and flexible finance contract terms, with the option of repayment holidays, are just a few ways our finance partners can help you. As a customer, a plan will be taoilored to suit your requirements and offer a suite of financing options that meet your individual needs.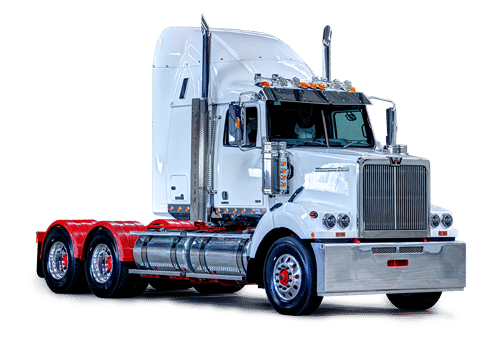 Finance agreements of this type can be structured with or without a deposit. Payments can be tailored to suit individual needs by opting for a longer term or incorporating a final balloon payment. Upon completion of the finance agreement, and following final payment, you will then have ownership of the vehicle.
Asset Loan, commonly referred to as a Chattel Mortgage, is available for individuals, sole traders, partnerships and companies where ownership of the vehicle at the start of the finance agreement is important. This finance product differs from an Asset-Hire Purchase and Finance Lease in that vehicle ownership is provided for at the start of the finance agreement, in exchange for security to be taken over the vehicle. Upon completion of the finance agreement and following final payment, security over the vehicle is released.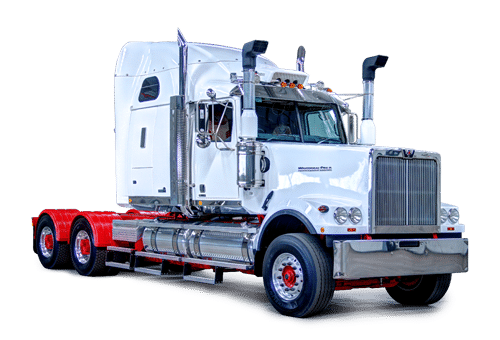 This type of finance product is a rental agreement offering fixed payments with the addition of a residual value payable at the expiry of the finance contract. This finance product offers immediate use of the vehicle without a substantial outlay. At the end of the finance lease you can make an offer to purchase, re-lease, or upgrade to a brand new vehicle – the choice is yours.
Finance product features
With all of our finance products you benefit from:
Flexible Terms

12-60 months for all Western Star Trucks

Final Payments

Final Balloon Payment/Residual Value available on all finance contracts excluding leases

Â
Fixed Interest

Fixed Interest Rates/No Ongoing Monthly Fees – Your interest rate is fixed for the duration of the loan term

Tailored

Structured Payments – We can tailor payments to suit your cash flow requirements
Discuss financial options
Contact your local Western Star dealer to discuss finance and options that best suit your business.