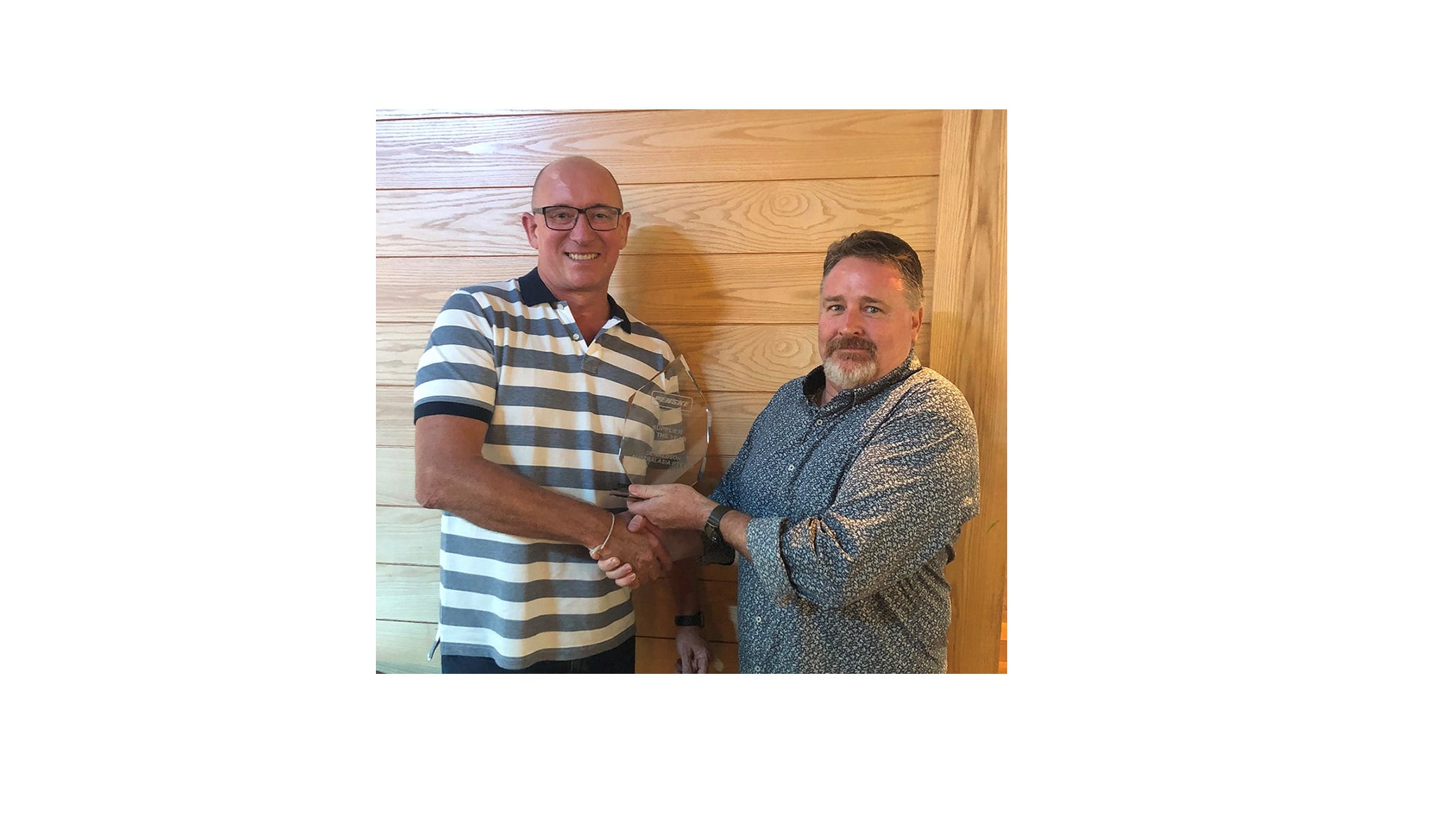 Donaldson Recognised as Supplier of the Year by Penske Commercial Vehicles
Donaldson Australasia has been recognised as the 'Supplier of the Year' for 2018 by Penske Commercial Vehicles.
Suppliers were judged across several categories with Donaldson Australasia excelling in various fields such as being a proactive partner to Penske Commercial Vehicles, communicating effectively with the wider dealer network, displaying excellence in account management, and producing a high quality product range that exceeds standards.
"Donaldson has been a fantastic partner of Penske and we value the great contribution made to the overall Western Star Trucks, MAN Truck & Bus, and Dennis Eagle product range that we distribute," said Kevin Dennis, managing director of Penske Commercial Vehicles.
"We assessed suppliers against various categories and Donaldson proved time and again to be the cream of the crop in 2018."
Donaldson Australasia said the award was recognition of its core values.
"At Donaldson, we strive to achieve excellence in everything we do," said Richard Ward, national EAFM sales manager, Donaldson Australasia.
"Our manufacturing, distribution, and sales teams very much enjoy partnering with Penske Commercial Vehicles and its dealer group, and it's wonderful to be rewarded.
"We'd like to thank Mike Hickey, Penske's general manager – parts, and the broader parts team at Penske for this recognition and their ongoing support."