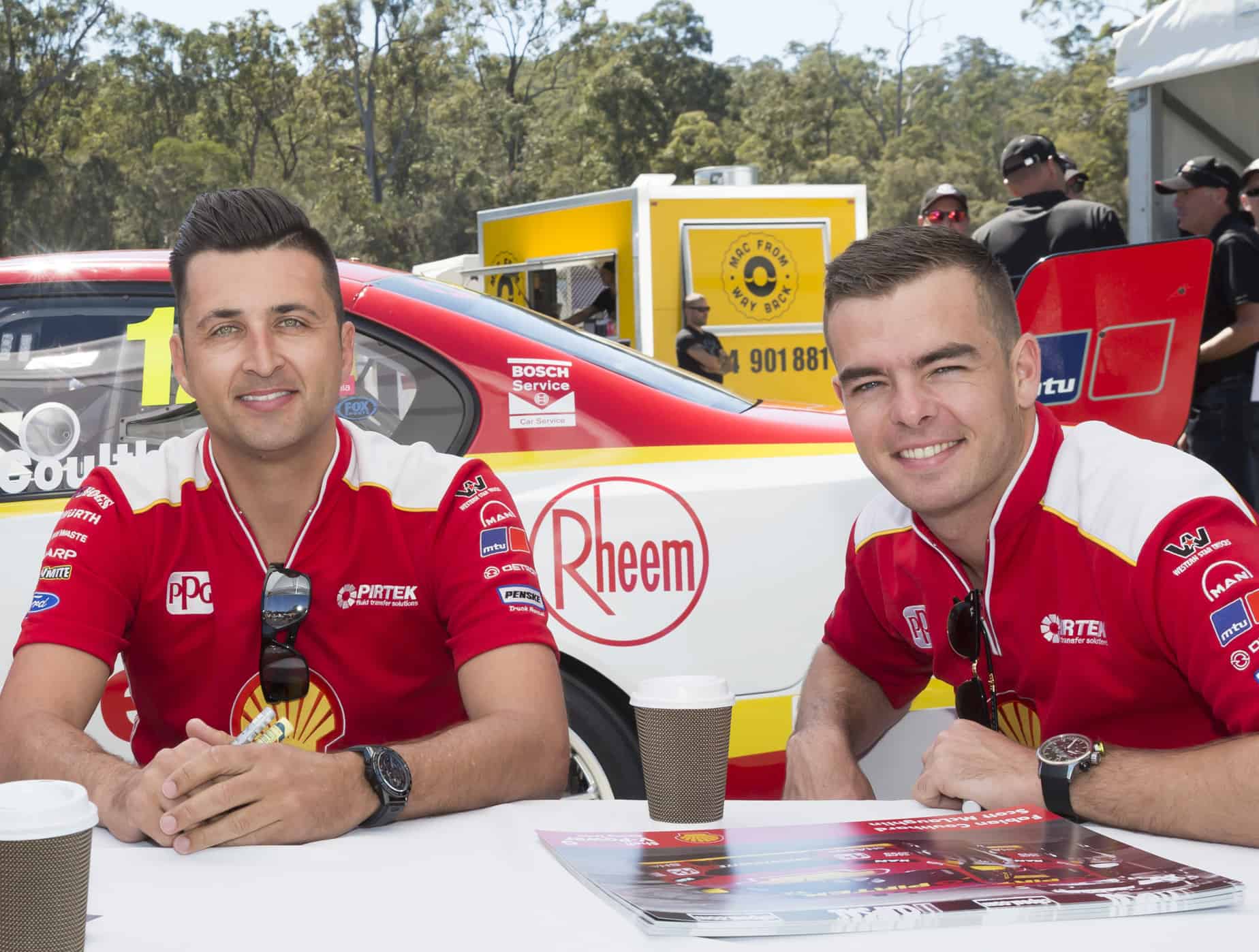 Western Star Trucks Show n Shine Travels to Penrith on Sunday
The 2019 Western Star Trucks Show n Shine heads to the Museum of Fire in Penrith NSW this Sunday November 3.
The third annual show n shine, the event is an opportunity for passionate Western Star owners to display their beloved Stars while enjoying a great day out with family and friends.
Commencing at 10am, trucks will be judged across various categories throughout the day with prizes awarded for:
• Best Western Star under 5 years
• Best Western Star under 10 years (5-10 years)
• Best Western Star over 10 years
• Best Western Star fleet (5+ trucks)
• Best Western Star – rigid/tipper
• Best White truck (heritage)
Additionally the 'truck of the show' will also be awarded with the owner winning tickets for two people to a corporate suite to the Supercars round of their choice* including flights and accommodation. Other prizes for each category include Shell fuel gift cards, Waeco CFX75DZW truck fridges, Narva 22" 20,000 lumens light bars, merchandise, and more!
Scott McLaughlin and Fabian Coulthard of Supercars championship-winning team, Shell V-Power Racing, will meet and greet with show attendees, and with food and beverage vendors on site as well as plenty of entertainment for the kids, a great day out will be had by all.
Attendees will also have the opportunity to support the venue and charity partner, Museum of Fire, with a voluntary donation on the day.
"Not only is the Museum of Fire a fantastic venue for a truck show with great open areas and generous accessibility, but by partnering with the Museum of Fire, Western Star Trucks and show attendees will support the museum in its tremendous efforts to promote the Australian firefighting community," said Dale Christensen, national sales manager – Western Star Trucks, Penske Commercial Vehicles.
"From historic White trucks to the modern, streamlined 5800FE, we will have the full spectrum of Stars on show.
"And with a meet and greet with DJR Team Penske's Supercar drivers, to dodgem cars, a jumping castle, super slide and more, there will be something for everyone.
"Attendees will also have the opportunity to meet with our supplier partners such as Allison Transmission, Cummins, Detroit, Meritor, and more, who will have booths with equipment and information on display.
"And while we love those shiny, sleek Stars, all trucks are welcome – including those hard working Stars that may be coming straight off the road, even if they have not had a chance to register beforehand."
Western Star enthusiasts can register their trucks for display at the event by visiting https://westernstar.com.au/show-n-shine/ or by contacting their local Western Star dealer.
Bump in commences from 8am and bump out will take place from 3.30pm.
*Includes Adelaide 500, Melbourne 400 GP, Perth Supernight, Townsville 400, Darwin Triple Crown, Sydney Supernight, and Gold Coast 600 rounds.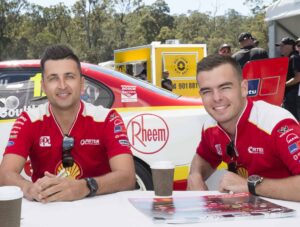 2017 Show n Shine – Mt Cotton QLD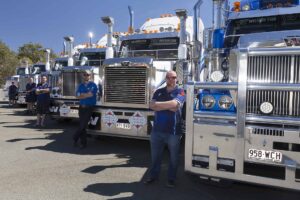 2017 Show n Shine – Mt Cotton QLD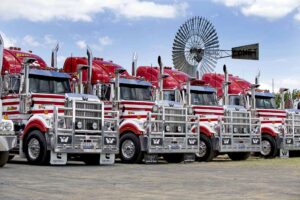 2018 Show n Shine – Toowoomba QLD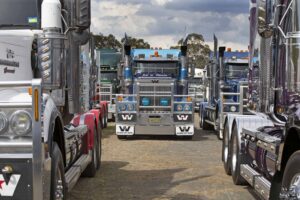 2018 Show n Shine – Toowoomba QLD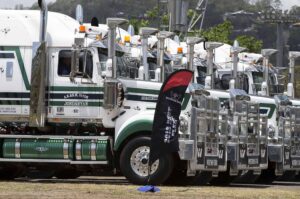 2018 Show n Shine – Toowoomba QLD