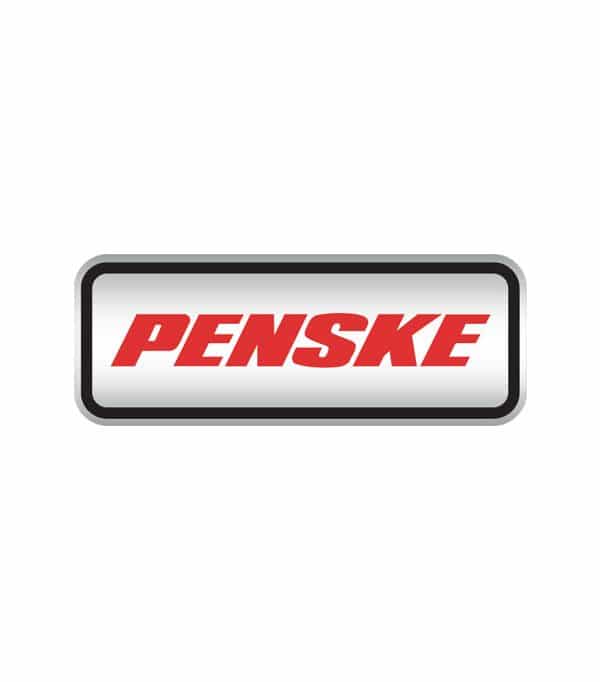 Penske Commercial Vehicles appoints Penske Power Systems as Brisbane dealer
26 July 2017
Penske Commercial Vehicles is pleased to announce the appointment of Penske Power Systems as Brisbane dealer, effective 14 August 2017.
Penske Power Systems will be the exclusive retail sales, service and parts dealer in Brisbane, responsible for Western Star Trucks, MAN Truck & Bus and Dennis Eagle.
Located in Wacol, Penske Power Systems will provide the services previously provided by Penske Commercial Vehicles' Brisbane Truck Centre.
"We have seen the successful transition of dealerships to Penske Power Systems across several locations over the last eight months," said Kevin Dennis, Managing Director of Penske Commercial Vehicles.
"The sixth location to be appointed as a sales dealership, Penske Power Systems in Wacol has a reputation for providing excellent service to its customer base.
"This transition will allow us to leverage the broad Penske Power Systems network and streamline operations, providing customers with the same outstanding service delivered by Penske Power Systems in Mackay, Townsville, Darwin, Cairns, Perth and Sydney.
"We are confident that customers will reap the benefits of Penske Power Systems' Wacol facility including improvements underway at the branch such as the addition of 12 new truck bays."