Western Star 5800 SS Truck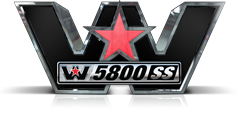 We're in it with you for the long haul.
Navigating Australian roads with heavy loads has never been smoother than in a Western Star 5800. This Star model moves with a style that appears effortless. But we've engineered it that way. Enhanced by a sloped, high visibility bonnet and set-back front axle, this heavy duty truck can handle a wide variety of applications with peerless manoeuvrability. Put muscle into movement with your choice of engine, driveline and suspension. Your Star, your way.
Choose the Detroit Diesel Engine for you
Detroit DD13: 12.8 L, up to 470 hp
Detroit DD15: 14.8 L, up to 560 hp
"When you look at the 5800 Western Star, it is a very versatile specced truck in its standard trim that would suit any number of applications where you need light tare weight and good manoeuvrability," Noel volunteered. "They are really one truck you can just walk in and order and put it straight to work without any modifications."
Features
Custom-build your Western Star 5800 with the engine, driveline and suspension
combination of your choice and uniquely tailor it from the Western Star options list. Explore the 5800 and see what it's made of.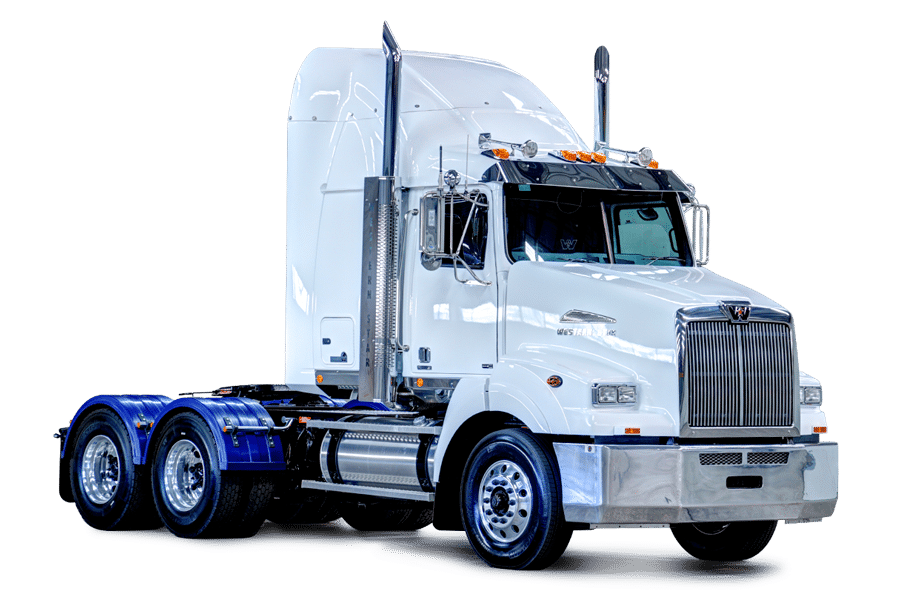 B-Double
Line Haul
Tipper & Dog
Tanker
Logging
Interstate
Single Trailer
Explore all Models
Models
Explore our range of Western Star Trucks