Western Star 5800 FE Truck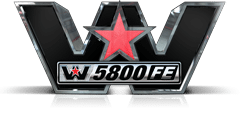 We're in it with you for the long haul.
The aerodynamically designed cabin with down swept exhausts means the 5800 FE's slippery design is fuel efficient while staying true to Western Star's tough heritage. The sloped bonnet of the 5800 FE provides excellent visibility that also enhances the prime mover's aerodynamic performance while increasing safety. With the 5800 FE, you can navigate both interstate and metro areas with ease. Offering enhanced manoeuvrability and a superior turning circle, the set-back front axle results in a better weight distribution increasing available payload and growing your business profitability.
Features
Explore the 5800 FE and see what it's made of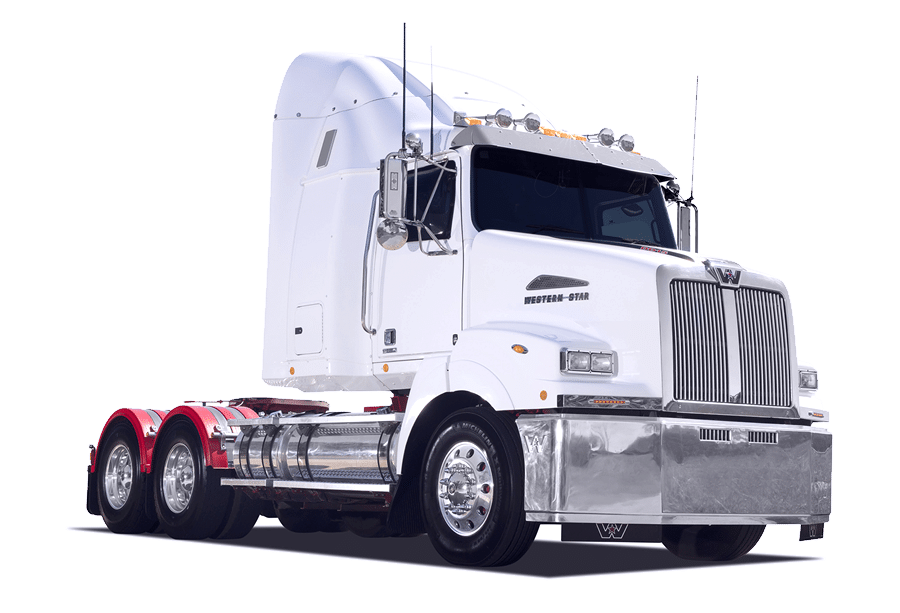 B-Double
Line Haul
Tipper & Dog
Logging
Single Trailer
Explore all Models
Models
Explore our range of Western Star Trucks