Western Star Limited edition Road Star
Limited edition, never been seen before..
Here is your chance to capture a rare species of Serious trucks. Based on the iconic Western Star 4900, the new Road Star has been built to celebrate the 50th anniversary of the Western Star brand.
With the focus firmly on the driver, Western Star has packed these highly limited edition trucks with a suite of unique features that have never been seen in the Australian market before. The result is one-of-a-kind driving experience combining Western Star's traditional 'old-school' aura with the performance of a 2017 truck.
Features
Explore the Road Star and see what it's made of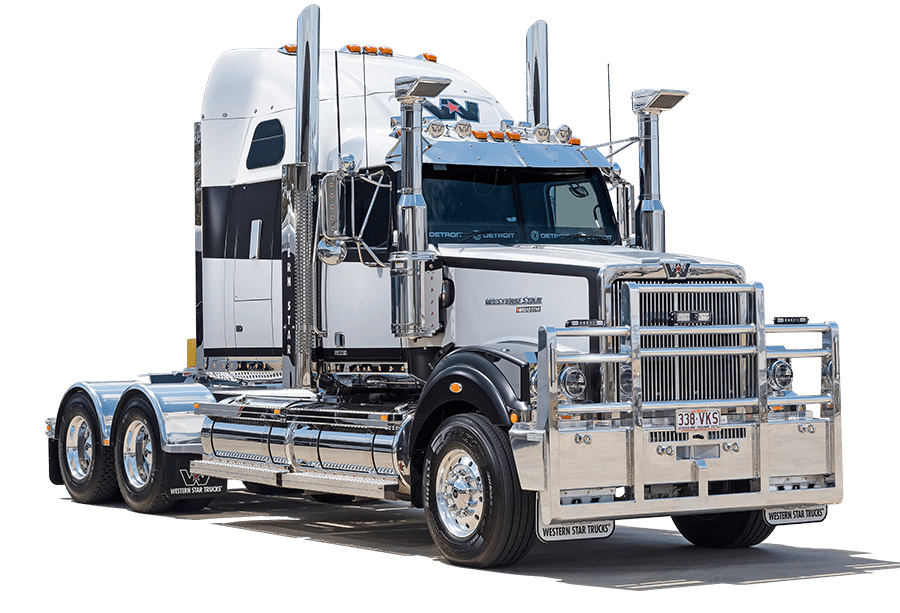 Explore all Models
Models
Explore our range of Western Star Trucks
The Road Star

Explore Model