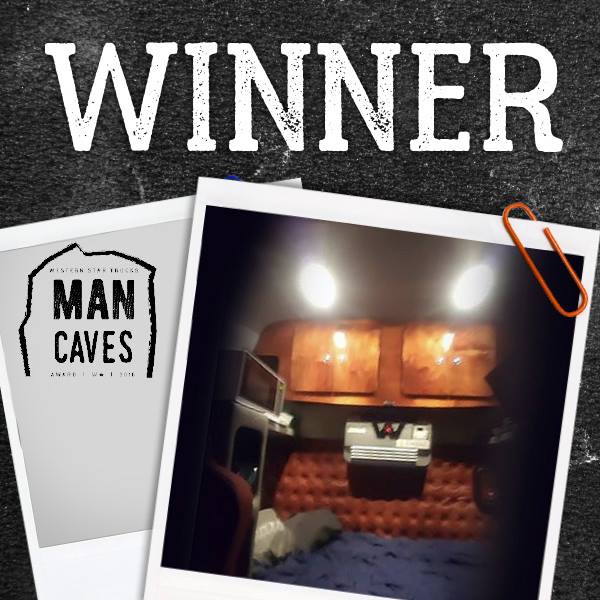 Winner of "MAN CAVES"
Congratulations Robert John Morley!
You are the winner of the "MAN CAVES" Competition.
Please private message your contact information to our page, and Western Star Trucks will get in touch with you regarding the calendar.
We will also contact our three other finalists for their prizes.